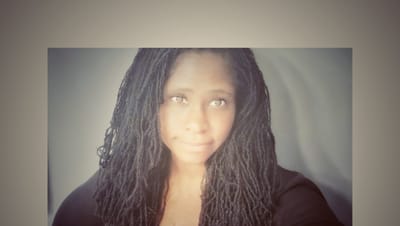 Doctor Kimberly Griggs, LMFT
Welcome! My name is Dr. Kimberly Griggs, and I am a licensed Marriage and Family Therapist practicing in Southern California. I have dedicated my career to supporting children, adolescents, and adults as they learn, heal, and grow into their most fulfilled life. I believe in the brain's ability to transcend and transform the complex and beautiful relationship between nature and nurture. The issues that people commonly come to see me for include: depression, anxiety, identity issues, low self-esteem and confidence, occupational stress, and dating/relationship stress.
I have been treating children, parents, and adults for over fifteen years. I deeply enjoy working collaboratively with people from different languages, cultural backgrounds, and religions, and always open to and benefit from learning new things from my patients. I specialize in the treatment of psychological trauma (PTSD, Anxiety, Panic Disorders, Anxiety Disorders and Phobias).
I have extensive experience with patients from diverse backgrounds who faced relocations, immigration, academic and relationships problems, and adjustment difficulties. My approach is rooted in mindfulness and integrates psychodynamic theory, Jungian psychology, and somatic psychology. I may incorporate Experiential, Solution Focused, amongst others.
I aim to help you understand from an embodied perspective the deeper dynamics of your struggle, strengthen the parts inside of you that can move beyond it and engage in life with a greater sense of meaning, strength, and wholeness. During treatment, I will honor the unique and dynamic nature of each client to facilitate effective, efficient, and empowered growth.
Currently seeing individuals, as well as couples and families.